Black & White Film Noir
Contemporary Glamour Portraiture Photography for all women
Ever wanted to take part in your own personal professional photo shoot?
My new black & white film noir photo service for everyday women, giving you the opportunity to experiencing your very own Vanity Fair Magazine photo session with you at the heart of it all.
From taking part to eventually purchasing your own personal beautifully bespoke black and white fine art fashion portrait images.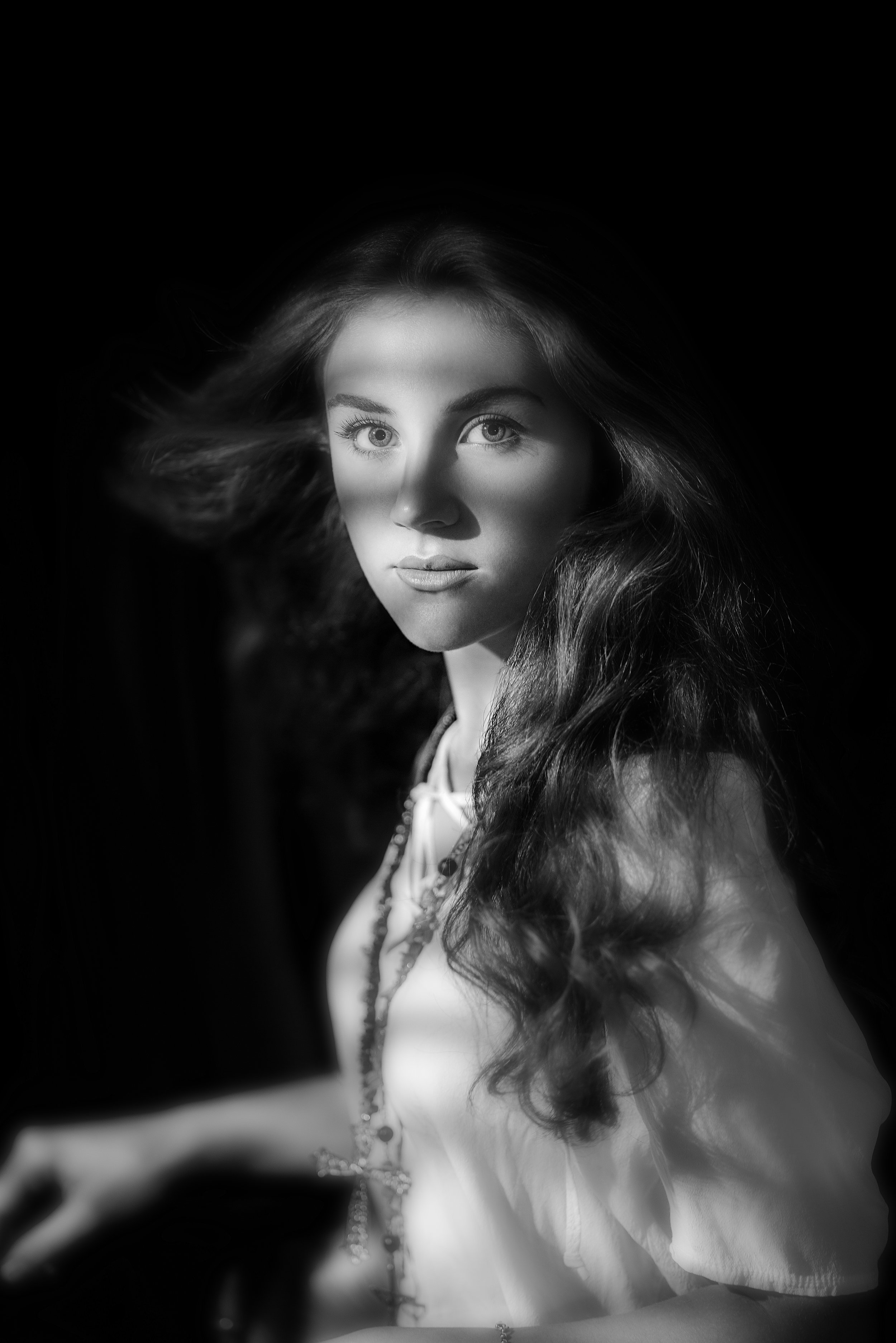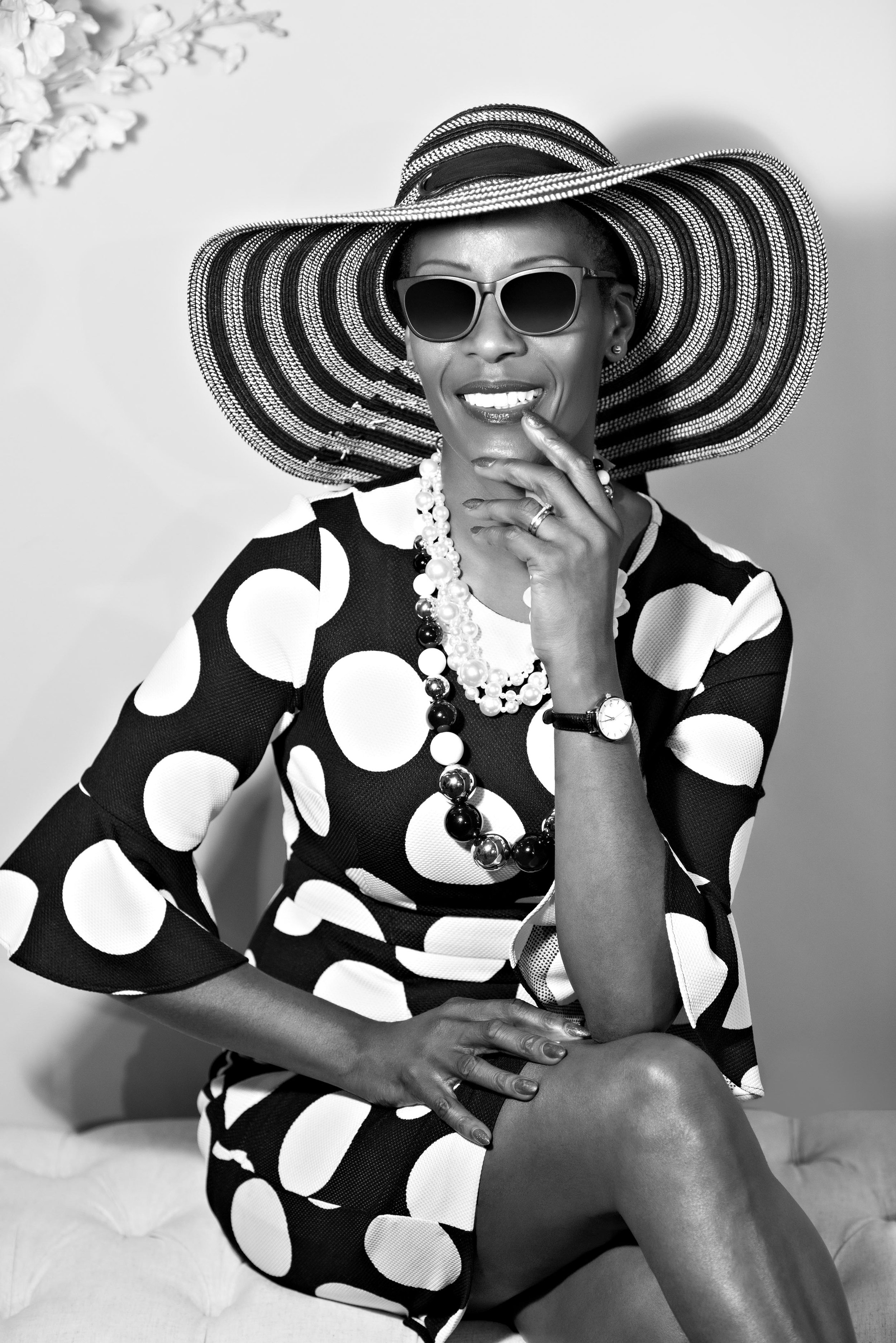 Bold and edgy with a touch of elegance and glamour...
My images are a cross between editorial and fashion, bold, edgy and conceptual in it's styling with a dramatic Film Noir lighting to add a touch of elegance and glamour.
The difference between my contemporary glamour portraits over other portrait photography is the fact that I use the most gorgeous lighting set-ups that give my images an exquisite aesthetic that brings out your beauty and charisma.
Above all these photo sessions are great fun and challenging for everyone involved, an experience that will leave you feeling confident and positive within yourself.
Professional models too enjoy the chance to be "arty" and seek this kind of shoot to add depth to their portfolio and show their versatility.
With my experienced special posing techniques and a light retouch process, you'll have a set of images that you'll treasure for a lifetime, capturing this special time in your life forever.